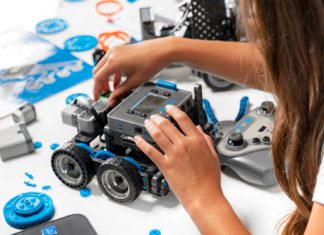 Do you want to build a robot? But not just an ordinary robot but one that has an amazing look and feel to it – something that includes multiple motors and sensors with a...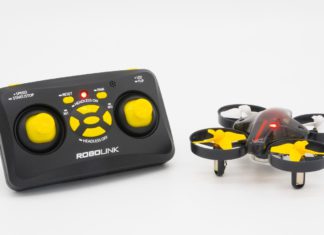 While most people consider drones as toys, a high-quality drone is a thoughtful investment and will give you lots of learning and fun at the same time – as drones have greatly diversified its...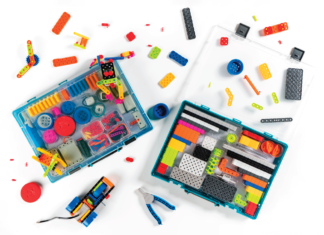 Do you want to develop STEM (Science, Technology, Engineering and Math) skills with your kids? Skills that will not just prepare them for their future but also for them to have fun while learning....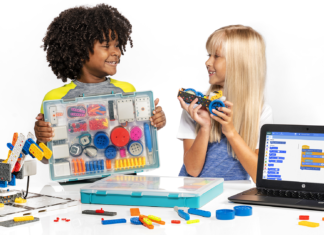 Do you want to involve your kids into STEM learning as early as their grade school years? There is this cool, fun and engaging robotics kit that includes creative building, robotics and coding all...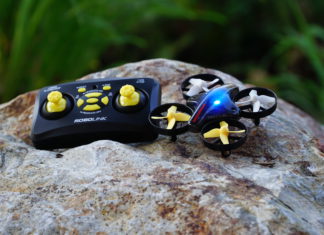 Robolink CoDrone Mini - STEAM Educational Drone Robolink was established in 2012 and its main task was to encourage students all around the world to learn about the STEM (Science, Technology, Engineering, Math) way of...