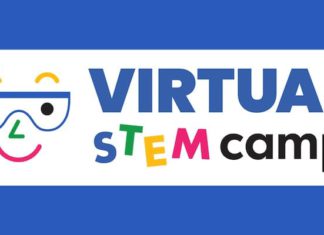 What is STEM? STEM is an approach to learning and development that integrates the areas of science, technology, engineering and mathematics. Technology holds the future of humanity. STEM camps are the best avenue to introduce...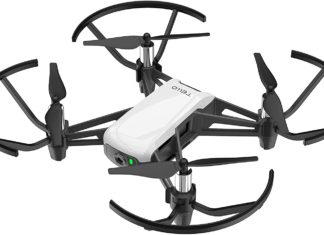 DJI Tello or also known as Ryze Tech Tello is one of the best beginner drones you can get at an affordable price of $99. The Tello flies attractively but has some restrictions when...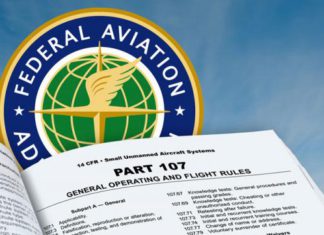 The Federal Aviation Administration or FAA is the largest transportation agency of the U.S. government and regulates all aspects of civil aviation in the country as well as over surrounding international waters. Its responsibilities...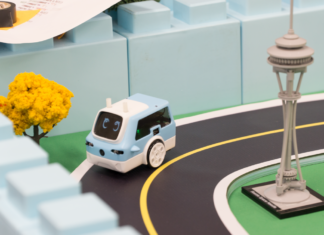 With the advanced technology, humanity's future might turn to the world of digital technologies with robotics and artificial intelligence that will greatly impact the future generations. Introducing programmable robots will allow children to learn...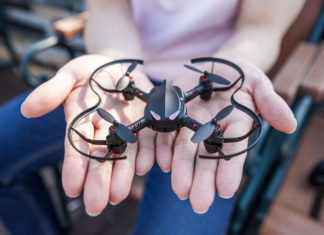 Drones have momentously shaped the education of today's generation. There are quite a number of drones in the market, but only a few are used in learning. These past few years, drones in education...