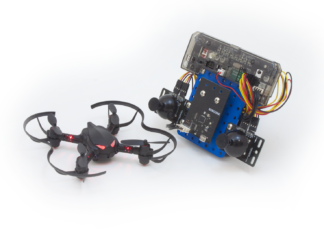 Bringing cutting-edge STEM education to your students, go for an excellent educational programmable drone. But it doesn't need to cost an arm and a leg as you can have an affordable one yet helps...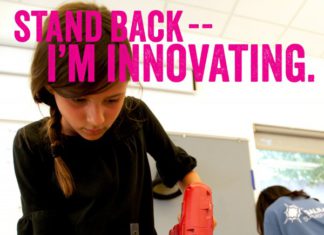 Summer break is something kids are looking forward to every year because of certain activities that they can participate in. Due to the pandemic situation, a lot of outdoor activities are being cancelled or...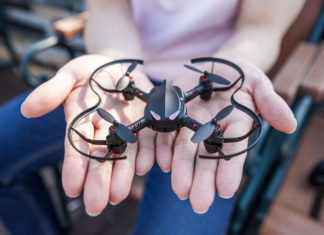 Drones have momentously shaped the education of today's generation. There are quite a number of drones in the market, but only a few are used in learning. These past few years, drones in education...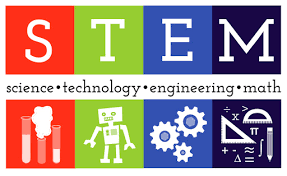 STEM (Science, Technology, Engineering and Mathematics) subjects are essential to our modern way of life. Advanced technology is already involved in our day-to-day activities. In line with that, many of our industries have become...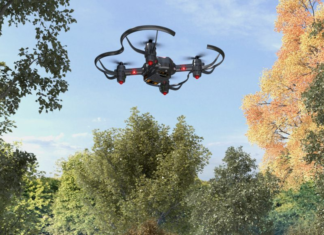 Ever wonder why drones are popular these days? Drones are a wonder of modern technology that support industries such as film production, aerial photography and drone engineering not to mention that drones are also...