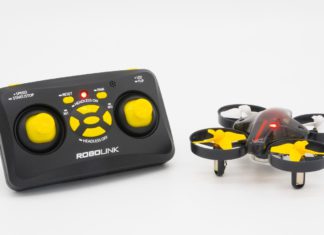 While most people consider drones as toys, a high-quality drone is a thoughtful investment and will give you lots of learning and fun at the same time – as drones have greatly diversified its...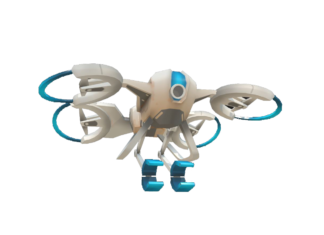 The REC Foundation Aerial Drones (RAD) program is a non-profit organization that is dedicated to establishing a competitive and educational platform for students of all ages. Specifically, the REC Foundation's Aerial Drones program focuses...
Are you looking for a fun summer camp near you, an after school program or maybe a monthly virtual class that teaches coding for kids? Maybe a coding class with virtual games that would...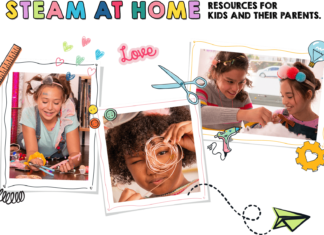 Kids begin their interest in Science, Technology, Engineering and Math as early as 5 years old when they learn to play with their toys and explore things like how they are made, how they...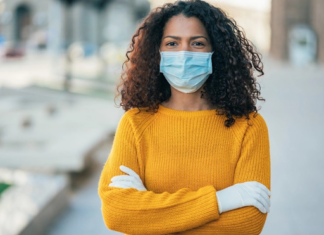 During the last few years, we've seen quite an increase in the number of apps powered by different image detection technologies introduced by different companies on the market. One of the latest developments these...