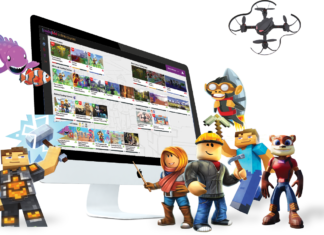 Have you seen your kid playing a Minecraft game online? Did you know that you can engage your children in learning how to build this game by teaching kids coding language through a variety...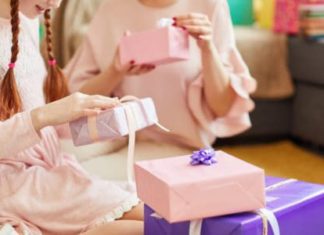 Looking for a cool and exciting gift for a teen daughter, niece or sister? Teen girls nowadays are not into cute bags and accessories anymore, they would prefer awesome new trends in gadgets and...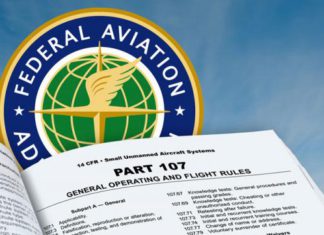 The Federal Aviation Administration or FAA is the largest transportation agency of the U.S. government and regulates all aspects of civil aviation in the country as well as over surrounding international waters. Its responsibilities...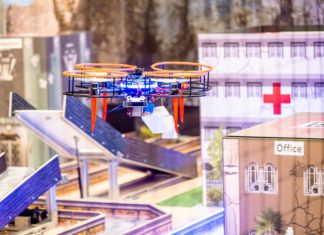 The Bell Vertical Robotics Competition is one of the celebrated competitions presented by the Robotics Education and Competition Foundation or REC Foundation. Its mission is to increase student interest and involvement in Science, Technology,...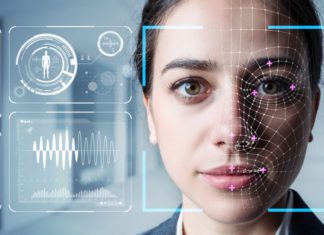 What is Facial Recognition Algorithms? In the past years, Artificial Intelligence (AI) and teachable machine alternative have become the major way of automatically extracting information like facial recognition technology. This technology applies the science of...