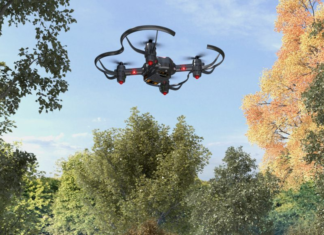 Ever wonder why drones are popular these days? Drones are a wonder of modern technology that support industries such as film production, aerial photography and drone engineering not to mention that drones are also...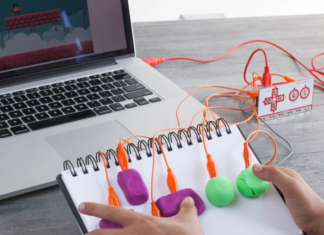 We are now in the world bound into advanced leaps and high technology. Almost everything is being programmed through a computer. And the language that runs those things in a computer is called coding....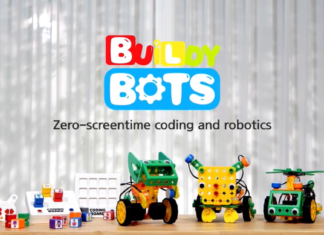 Do you want to encourage your kids' creativity and build their interest in technology without having to use a computer or iPad for screentime? Yes, it's possible with Buildy Bots! Buildy Bots is the first...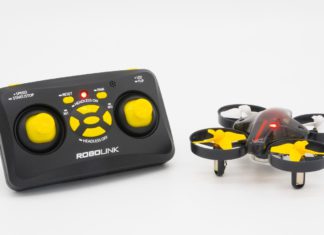 While most people consider drones as toys, a high-quality drone is a thoughtful investment and will give you lots of learning and fun at the same time – as drones have greatly diversified its...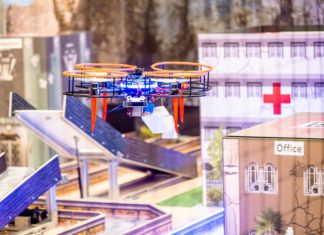 The Bell Vertical Robotics Competition is one of the celebrated competitions presented by the Robotics Education and Competition Foundation or REC Foundation. Its mission is to increase student interest and involvement in Science, Technology,...