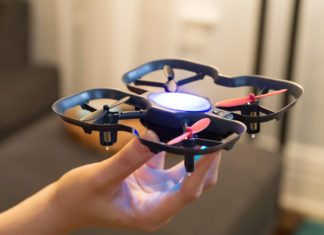 This blog is written to assist instructors on which drone they should buy for their school and companies or sites where they can buy those. This includes factors you need to consider when you...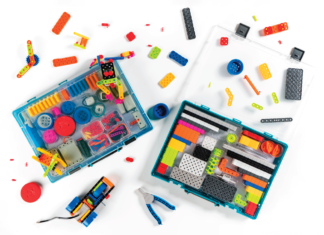 Do you want to develop STEM (Science, Technology, Engineering and Math) skills with your kids? Skills that will not just prepare them for their future but also for them to have fun while learning....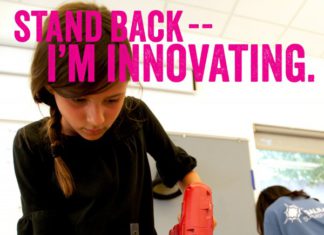 Summer break is something kids are looking forward to every year because of certain activities that they can participate in. Due to the pandemic situation, a lot of outdoor activities are being cancelled or...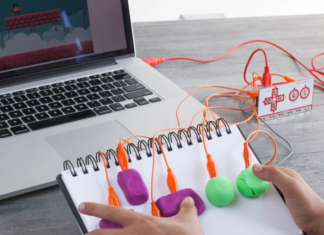 We are now in the world bound into advanced leaps and high technology. Almost everything is being programmed through a computer. And the language that runs those things in a computer is called coding....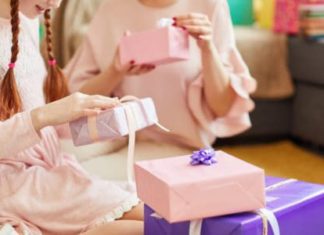 Looking for a cool and exciting gift for a teen daughter, niece or sister? Teen girls nowadays are not into cute bags and accessories anymore, they would prefer awesome new trends in gadgets and...