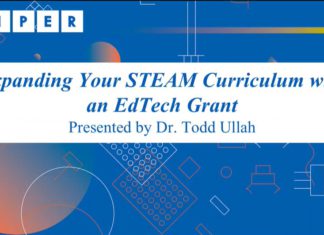 What makes an Ideal Grant Application? Research Conducting targeted research helps you find the right funders to partner with and to support your organization's work. Sending the right proposal to the right funders is the key...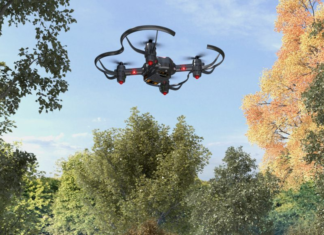 Ever wonder why drones are popular these days? Drones are a wonder of modern technology that support industries such as film production, aerial photography and drone engineering not to mention that drones are also...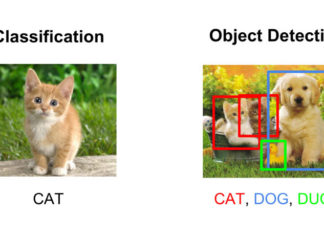 Have you ever seen an object or anything you don't know or can't even figure out? Are you curious to know and find out about it? Deep learning-based object detection is a computer technology...
Are you looking for a fun summer camp near you, an after school program or maybe a monthly virtual class that teaches coding for kids? Maybe a coding class with virtual games that would...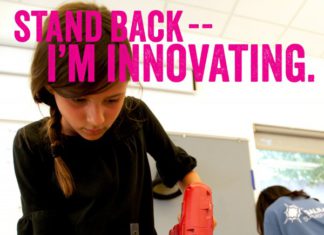 Summer break is something kids are looking forward to every year because of certain activities that they can participate in. Due to the pandemic situation, a lot of outdoor activities are being cancelled or...