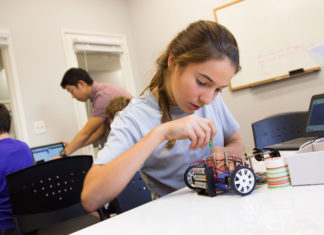 Ever wonder what to give your kids for their birthday? Or perhaps you want them to learn and be involved with robotics with the gift that you'll give them? There is just the right...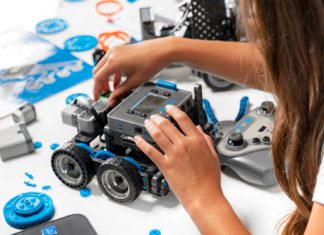 Do you want to build a robot? But not just an ordinary robot but one that has an amazing look and feel to it – something that includes multiple motors and sensors with a...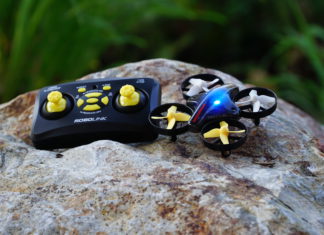 Robolink CoDrone Mini - STEAM Educational Drone Robolink was established in 2012 and its main task was to encourage students all around the world to learn about the STEM (Science, Technology, Engineering, Math) way of...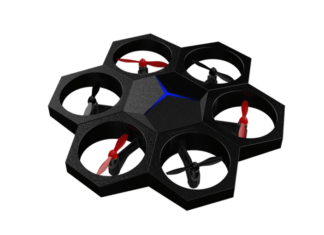 Makeblock introduces the first modular and programmable drone, the Airblock, which can be bought at a very reasonable price of $99. Airblock is not just a drone but can also be switched to hovercraft...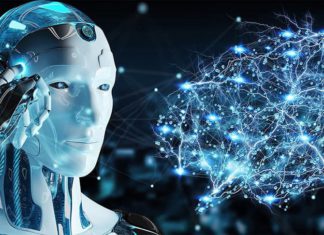 Artificial Learning is a challenging and exciting field of study and one that currently impacts our lives and more in the future as we enter the world of more advanced technology. The modern generation...