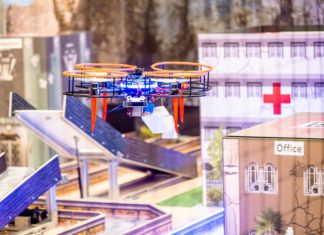 The Bell Vertical Robotics Competition is one of the celebrated competitions presented by the Robotics Education and Competition Foundation or REC Foundation. Its mission is to increase student interest and involvement in Science, Technology,...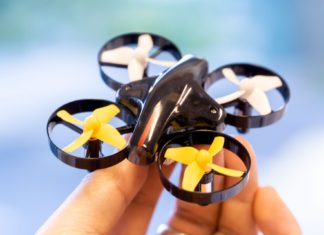 CoDrone Mini is the latest programmable drone kit from Robolink. At only 8cm wide and 8cm long, its small and sturdy frame is perfect for all ages who want to try drone coding for...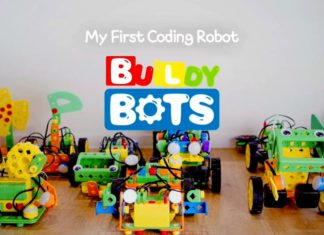 Ever wonder how you can motivate your kids' learning and encourage them to build their knowledge in technology without screentime? Yes, it's absolutely possible with Buildy Bots! Robolink was the first to make a programmable...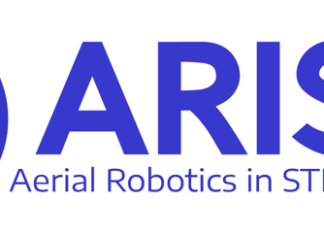 AERIAL ROBOTICS IN STEM EDUCATION (ARISE) will kick off a high school level Drone Design Competition at the Annual Conference in November. The Drone tournaments will be hosted in a few different regions during...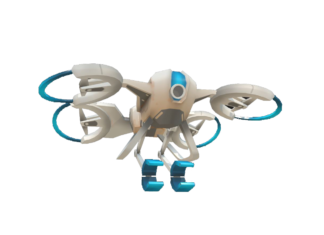 The REC Foundation Aerial Drones (RAD) program is a non-profit organization that is dedicated to establishing a competitive and educational platform for students of all ages. Specifically, the REC Foundation's Aerial Drones program focuses...