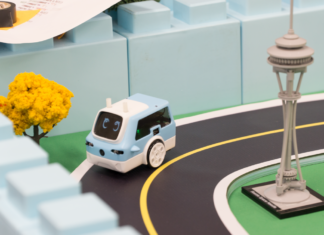 With the advanced technology, humanity's future might turn to the world of digital technologies with robotics and artificial intelligence that will greatly impact the future generations. Introducing programmable robots will allow children to learn...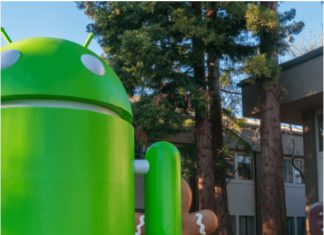 Do you want to involve your kids in coding? Or better, do you want to be part of something where coding together with your kids are possible? Yes it is possible with White hat...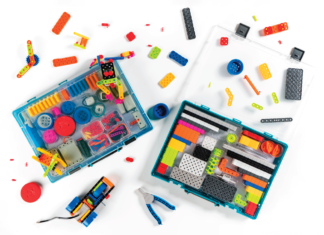 Do you want to develop STEM (Science, Technology, Engineering and Math) skills with your kids? Skills that will not just prepare them for their future but also for them to have fun while learning....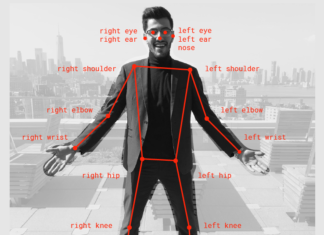 Identifying human movements from still images or video sequences is really challenging due to different problems like partial occlusion, lighting, blurred appearance, background clutter, etc. Many applications are being introduced these days to learn...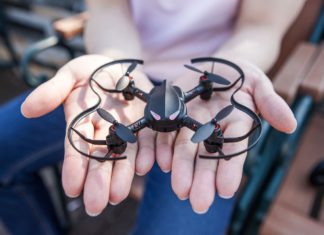 CoDrone Pro is a drone that teaches you how to code. It is the first ever programmable drone designed to teach you to do programming. It is an educational drone in the market that...