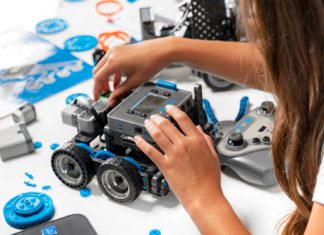 Do you want to build a robot? But not just an ordinary robot but one that has an amazing look and feel to it – something that includes multiple motors and sensors with a...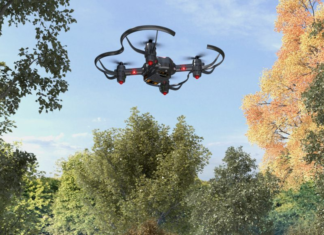 Ever wonder why drones are popular these days? Drones are a wonder of modern technology that support industries such as film production, aerial photography and drone engineering not to mention that drones are also...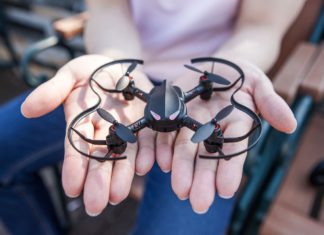 CoDrone Pro is a drone that teaches you how to code. It is the first ever programmable drone designed to teach you to do programming. It is an educational drone in the market that...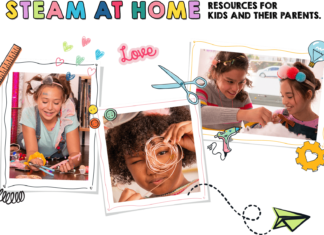 Kids begin their interest in Science, Technology, Engineering and Math as early as 5 years old when they learn to play with their toys and explore things like how they are made, how they...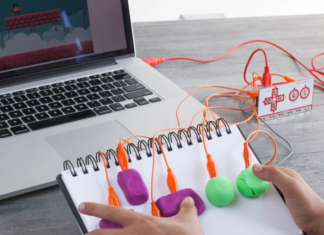 We are now in the world bound into advanced leaps and high technology. Almost everything is being programmed through a computer. And the language that runs those things in a computer is called coding....