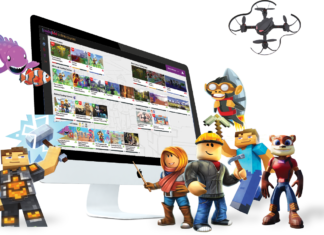 Have you seen your kid playing a Minecraft game online? Did you know that you can engage your children in learning how to build this game by teaching kids coding language through a variety...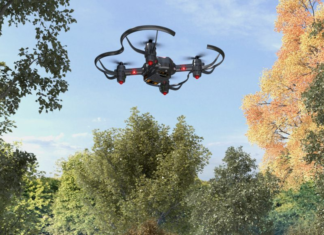 Ever wonder why drones are popular these days? Drones are a wonder of modern technology that support industries such as film production, aerial photography and drone engineering not to mention that drones are also...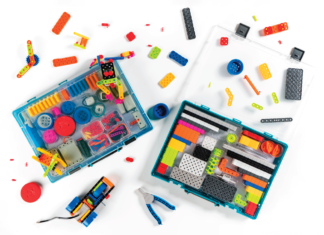 Do you want to develop STEM (Science, Technology, Engineering and Math) skills with your kids? Skills that will not just prepare them for their future but also for them to have fun while learning....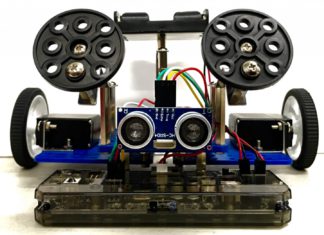 What is a Sumo Robot? Have you ever watched a sumo wrestling match? How about robots doing sumo wrestling? Yes, there is such a thing called Sumo robot which is also considered a sport too!...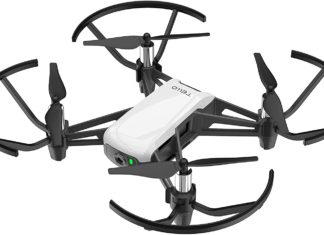 DJI is considered one of the largest and most popular drone companies in the world known mainly for its Mavic series. However, last year the US Department of Commerce put the Chinese drone maker...