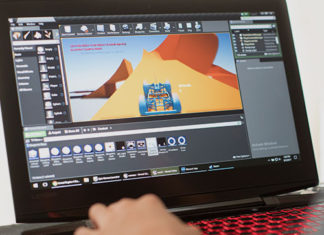 Are video games good for you? A question that arises mostly with parents who have children that are so passionate about video games. Believe it or not, video games are good for both your...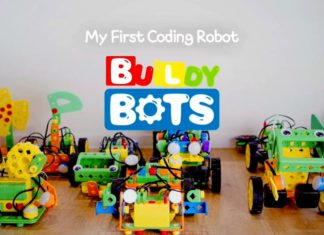 Ever wonder how you can motivate your kids' learning and encourage them to build their knowledge in technology without screentime? Yes, it's absolutely possible with Buildy Bots! Robolink was the first to make a programmable...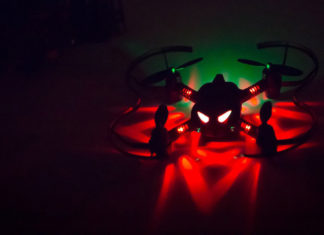 CoDrone Lite is Robolink's second version of CoDrone next to CoDrone Pro but without the buildable and programmable remote controller. This powerful educational tool teaches basic programming skills using visual dataflow programming that helps...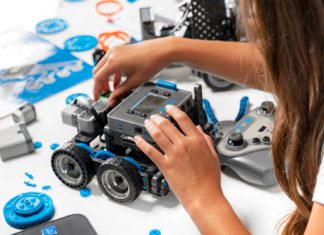 Do you want to build a robot? But not just an ordinary robot but one that has an amazing look and feel to it – something that includes multiple motors and sensors with a...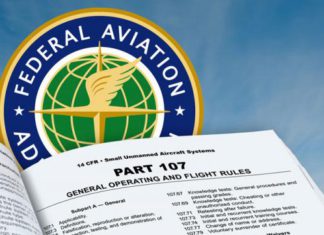 The Federal Aviation Administration or FAA is the largest transportation agency of the U.S. government and regulates all aspects of civil aviation in the country as well as over surrounding international waters. Its responsibilities...