Summer break is something kids are looking forward to every year because of certain activities that they can participate in. Due to the pandemic situation, a lot of outdoor activities are being cancelled or postponed or even transitioned to virtual. It is important that kids still have something special despite the changes.
So, if you're looking into a camp that can bring your kids innovative minds into reality, Galileo learning is perfect for you!
Galileo's mission states, "Our world needs solution-oriented innovators like never before. We also believe that kids who learn to explore and fail with courage—the essence of innovation—are happier, more creative and more confident when faced with life's challenges. This is why we're so committed to bringing these tools and skills to families and communities. In fact, tens of thousands of kids have experienced Galileo since 2002."
Galileo has more than 70 convenient summer camp locations throughout the San Francisco Bay Area, Silicon Valley, Southern California, the greater Chicago Metro Area and now in the Denver town of Stapleton. Check their summer camps bay area here. They offer several exciting camp options for kids which vary by location.
Camp Galileo for rising Pre-K through 8th graders. This Galileo camp gives campers the opportunity to be innovative through hands-on art, science and outdoor challenges that build their confidence and transform their way of thinking.
Galileo Online is also for Pre-K through 8th graders. Little innovators are engaged with one another and an enthusiastic instructor via Zoom where they get immersed in inspiring and fun projects and activities in this Galileo summer camp.
Enjoy their Galileo at Home camp as well for grades K to 5 where instructors bring the camp magic at your humble home whether it's for 2 of your own kids or a pod of 8 kids formed with other families or anything in between.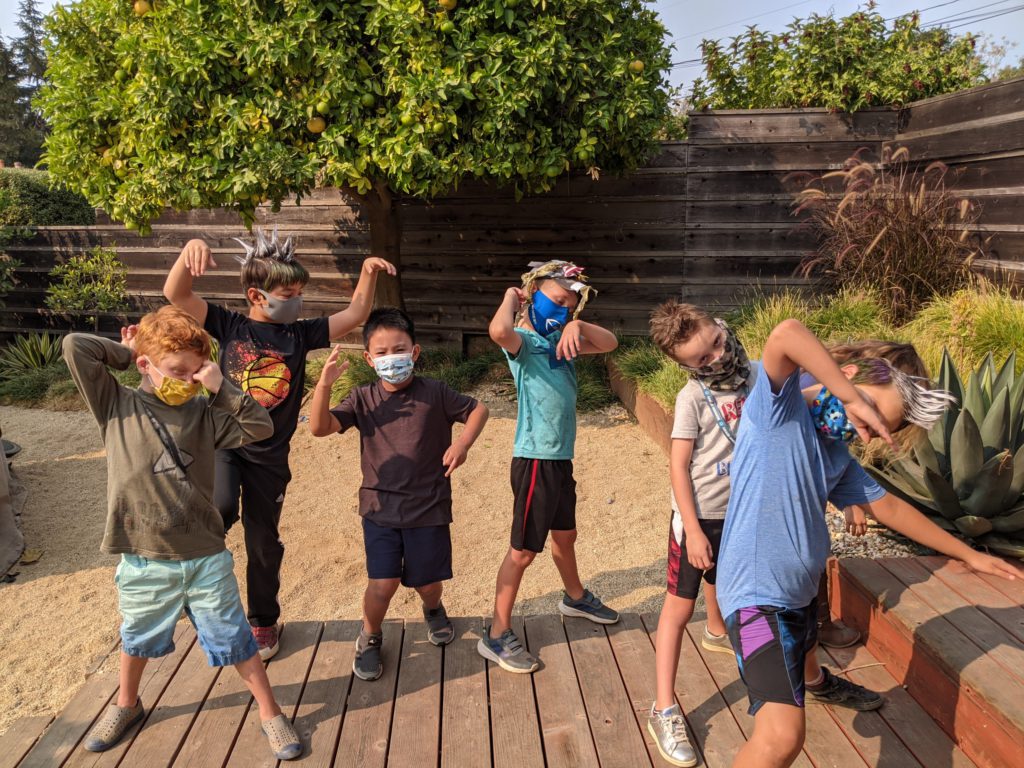 A lot of things can be done at home. Hands-on activities, collaborative games and engaging projects focused innovation are what you can expect in this kids camp. Making wax hands is one of the fun activities you can experience with Galileo camp where kids make wax molds of their hands. Another awesome activity is building a super tall straw tower out of just a few simple materials.
Counselor in Training for teens in grades 7th through 10th. This is perfect to students who are too old to be campers and too young to be staffers, but just right for taking on more responsibility and contributing in meaningful ways.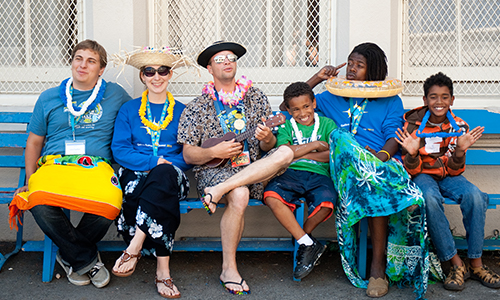 Galileo camps are suitable to little innovators. The curriculum is thoughtfully designed to nurture the innovative potential in each camper. All instructors make sure to have a fun atmosphere while keeping everyone safe at the same time.
To learn more about Galileo camps, go and check https://galileo-camps.com/
References:
https://galileo-camps.com/our-camps/summer-camp-galileo/
https://galileo-camps.com/why-galileo/blog/diy-make-a-wax-hand/
https://galileo-camps.com/why-galileo/blog/camp-counselor-in-training-programs-the-whats-whys-and-hows/
http://www.littlehiccups.net/2019/08/a-summer-of-exploration-with-galileo.html