Kids begin their interest in Science, Technology, Engineering and Math as early as 5 years old when they learn to play with their toys and explore things like how they are made, how they are being operated, how can they move and even spend more time on gadgets like computers, laptops and smartphones. As this kids' market is vast, many companies, especially robotics, technology and science companies, add some flavor to their services and products through STEM-based lessons and activities to engage these kids to STEM education. We've come up with a list of companies, in no particular order, that offer educational kits to learn STEM.
Project Scientist
Project Scientist is a company that began in 2011 with a dream to increase diversity in STEM by inspiring girls. Yes, the company focuses mainly on inspiring young girls to increase diversity in STEM. They established a STEM pathway to make sure that students stay on track in their academic and professional STEM achievements.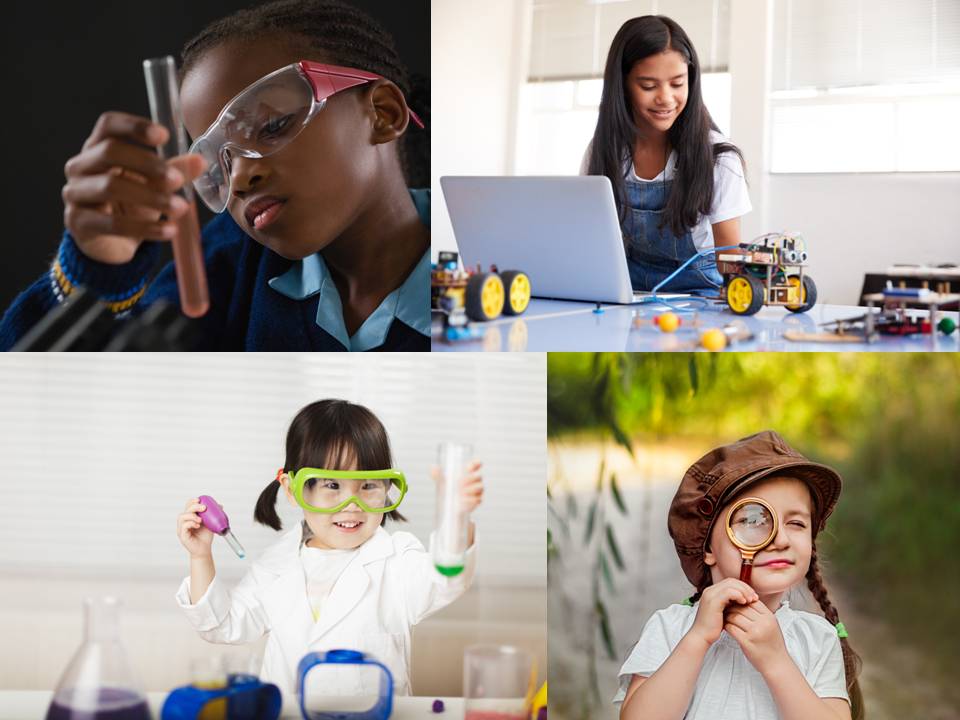 Project Scientist STEM Club, a live online STEM enrichment for girls ages 4-12, includes a 90-minute of hands-on experiment and activities with Project Scientist certified instructors and a lab kit delivered door to door every month, along with access to their virtual community of mentors and like-minded girls.
Home Science Tools
Home Science Tools has been in the industry for over 25 years bringing homeschool families to experience the wonder and joy of discovering the world through science. Their primary focus is making hands-on STEM-based kits and activities to homeschooled kids. It's purpose is to ignite a joy for learning science and ensure learning through hands-on science discovery at home.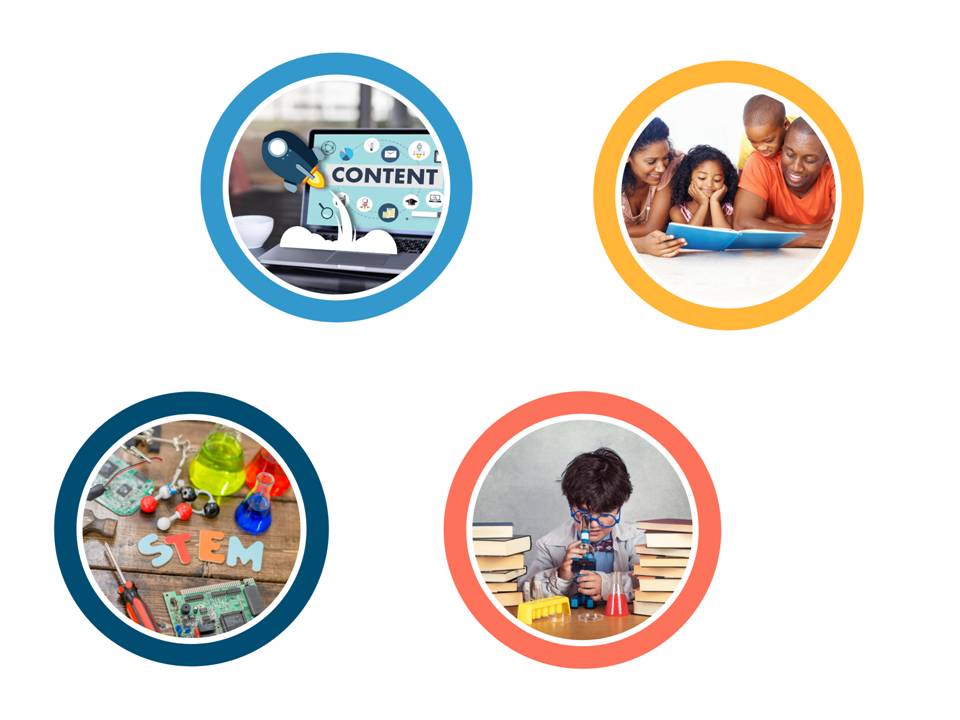 Home Science Tools offers a variety of kits for learning biology, chemistry, earth science, physics and engineering at home or school. As kids will study bacteria or life that exists beyond the naked eye, they offer microscopes for sale and will help you decide which one you need as the microscope has different types. They also design a science homeschool curriculum to make it easier for parents and educators to teach multiple ages together.
GoldieBlox
GoldieBlox is a media and entertainment company where STEM can be learned in a fun different way through storytelling. Their goal is to educate and empower young girls by creating engaging content, fun toys and interesting resources that will help build their confidence and their dreams.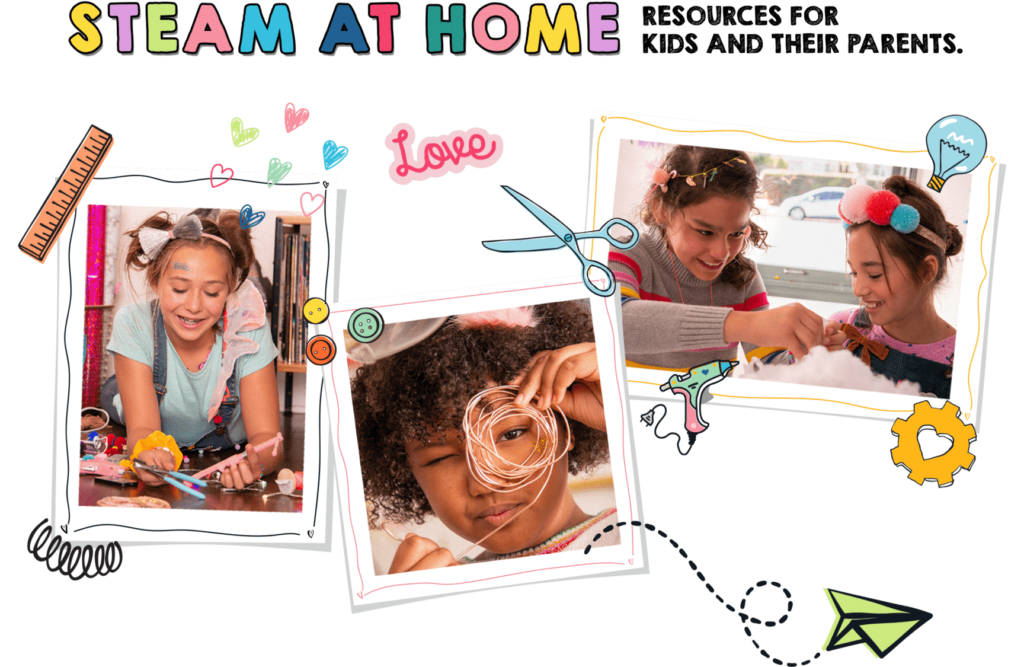 Looking for fun activities and design tools? GoldieBlox offers kits and step by step procedures to help with your DIY projects like slime, rock candy sticks, soap, glitter, and so much more. Their team also offers Games and Puzzles, Printable Hacks to follow and some coloring pages that can be easily downloaded for your convenience. Videos are also available on their YouTube account which is available in public.
Robolink
Robolink was established in 2012 in San Diego, California to encourage students to engage with STEM. Their purpose is to make fun and approachable robotics kits that teach coding and engineering in a way that's exciting to children and teens.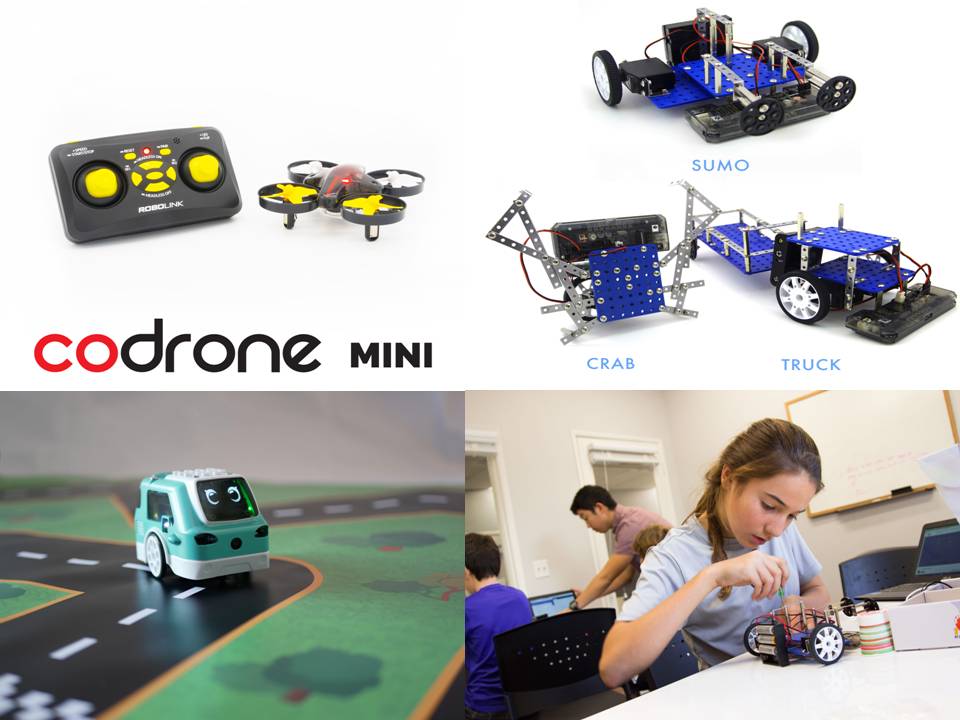 Robolink has a wide variety of virtual classes from monthly to camps. They offer courses to grades K-12 to different parts of the world as long as their class time works for you whether it's a one-on-one approach with a more personalized curriculum or group lessons with your friends and new classmates. Kits, manufactured by the company, will be delivered to your house before the lesson starts. Subjects are more on coding, game design and robotics such as Drone Programming, Python Coding, Robotics Fundamentals, and more.
Sphero 
Sphero was founded in 2010 with millions of students, 40,000+ educators, 20,000+ education institutions in 80 different countries. Their mission is to make undeniably cool, programmable robots and STEAM-based educational tools that transform the way kids learn, create, and invent through coding, science, music, and the arts.

Sphero has developed curriculum plans for educators. Its Computer Science Foundations program, for example, is aligned to various national and international benchmarks, including the Next Generation Science Standards. Meanwhile, the littleBits Code Kit is meant for at-home education, and teaches kids the basics of coding.
Sphero designed lesson plans and activities perfect for educators. Sphero Edu activities teaches computational thinking and programming or do some activities to hone the student's skills in Math, Science, Language or Arts. Computer Science Foundations is a standards-aligned, supplemental curriculum built on the K12 Computer Science Framework Principles. littleBits Class activities bring STEAM education into the classroom to dive deeper into engineering and invention cycles with lessons and guides to help you.
Genius Brands International
Genius Brands International was formed in 2013 is a NASDAQ publicly traded global children's media company that creates and licenses animated entertainment content. They have partnered with award-winning creators and producers to distribute enriching and diverse entertainment worldwide.

Genius Brands International basically offers the items related to what you see on their website. For instance, Thomas Edison's Secret Lab offers slime kits, building robot sets, and many more. The company has many Emmy-winning staff that can definitely help kids improve their coding and programming skills.
REFERENCES:
https://projectscientist.org/about-us/about-us
https://www.homesciencetools.com/
https://shop.robolink.com/pages/about-us
https://sphero.com/pages/about-us
https://www.facebook.com/GeniusBrands/photos/483421568461964
https://www.gnusbrands.com/brands