Why should I learn robotics? What are the benefits of learning it? Why educational robotics? Does it help me in the future? Some of the questions that pop into my head when I hear about robotics. Is it something useful for me to know? Nowadays, a lot of kids and adults are getting interested in AI and robotics. It influences every aspect of work and home. It's becoming the driving technology underpinning a whole new generation of autonomous devices and cognitive artefacts. In view of this, I have gotten a chance to look at one of the world's famous robotics competitions, VEX Robotics Competition.
VEX competitions foster skills in thinking, questioning, experimenting and playing and capitalize on the motivational effects of competitions and robotics to help all students create an identity as a STEM learner.VEX Robotics has a wide variety of robotics kits from Grades Pre-K to Collegiate. Each kit has its own skills set that is designed to cater to student's needs of all grade levels. It's a complete educational robotics continuum that allows school admins to both vertically and horizontally align their STEM curriculum K-12.
With their VEXcode layout, students can start right away and easily. It's consistent across blocks and text with all of their kits. Students can focus more on creating with technology rather than navigating a new layout as they progress from elementary to high school.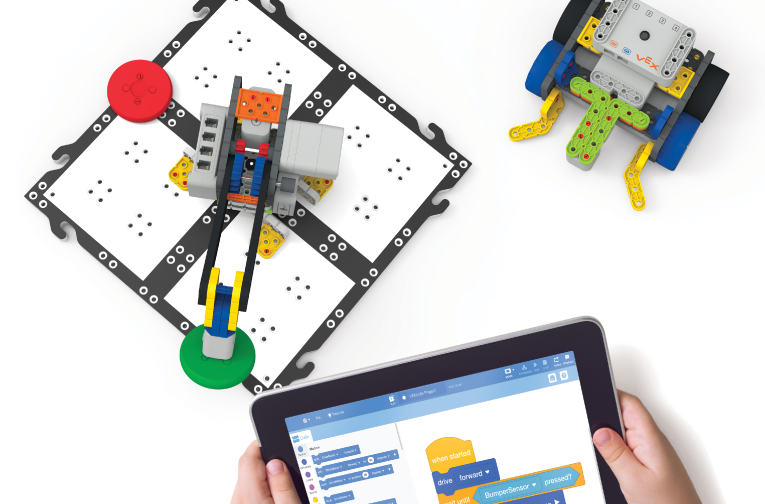 On top of that, if students are away from their robots, they can still continue their learning with their newest VEXcode VR. It's a 100% online, browser-based platform that allows students to experience all of the features of VEXcode platform with a virtualized robot.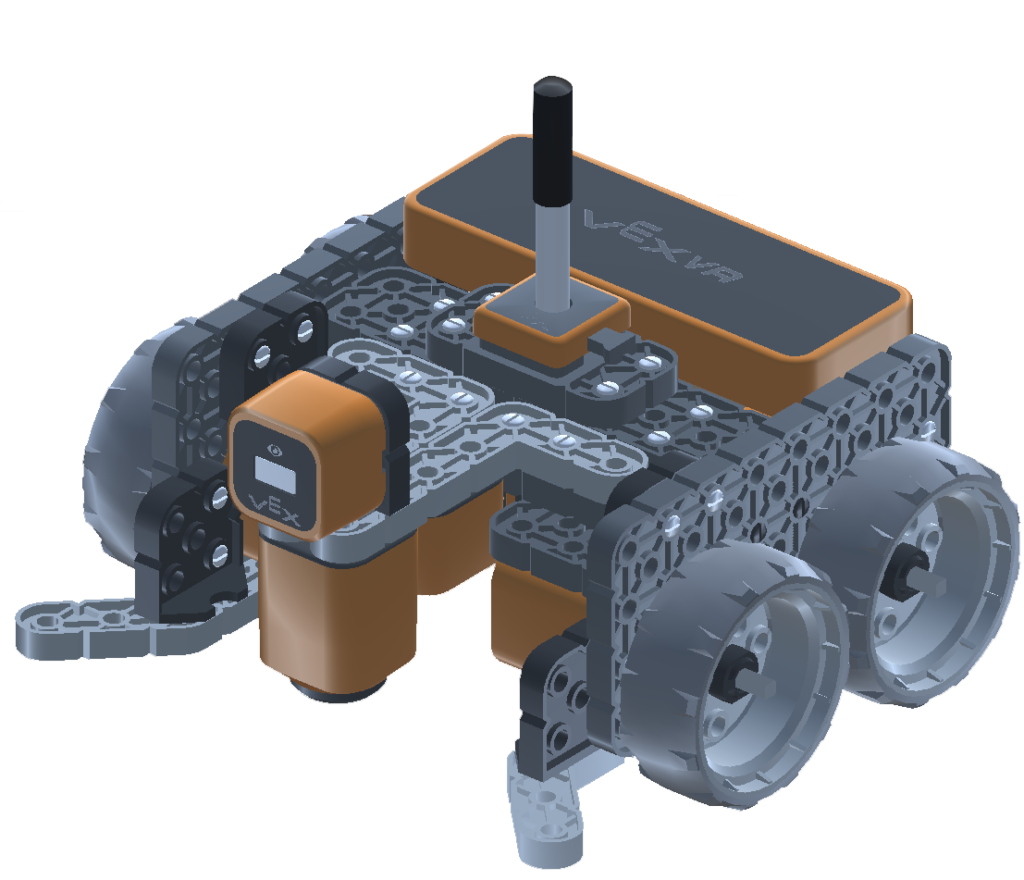 If you ever need a supplemental educational resource for free, VEX Robotics gives you access to their STEM Labs. It's an easy to follow STEM lesson plan that aligns with educational standards. It contains hands-on lessons that encourage teamwork and collaboration.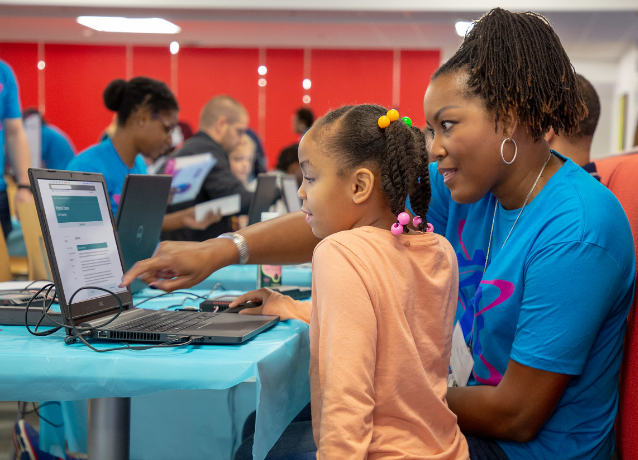 Experience the VEX technology now to get started with STEM education: https://www.vexrobotics.com/
References:
https://www.vexrobotics.com/competition
https://www.vexrobotics.com/vexcode
https://www.onlynaturalenergy.com/why-is-robotics-important