Drones have momentously shaped the education of today's generation. There are quite a number of drones in the market, but only a few are used in learning. These past few years, drones in education are widely used and programmable drones are being utilized for STEM learning.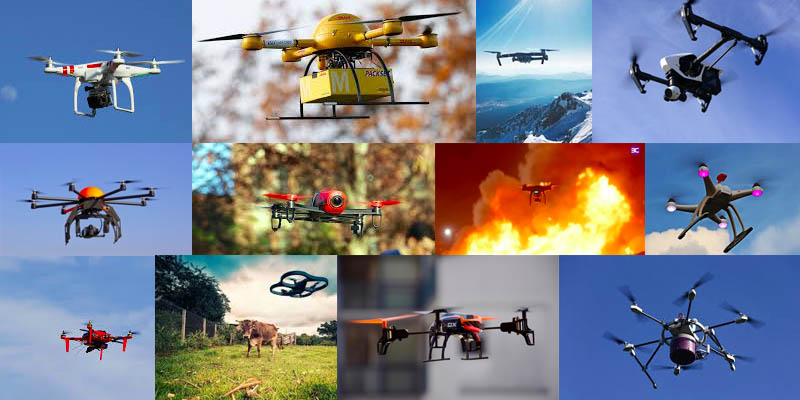 Robolink, which is a company that aims to make STEM education accessible, engaging and fun for all has created one great drone for all to experience. CoDrone is the first ever programmable drone that was designed to teach you programming. It's light, sleek and flies with an appeal. It is a perfect way to start your code programming journey!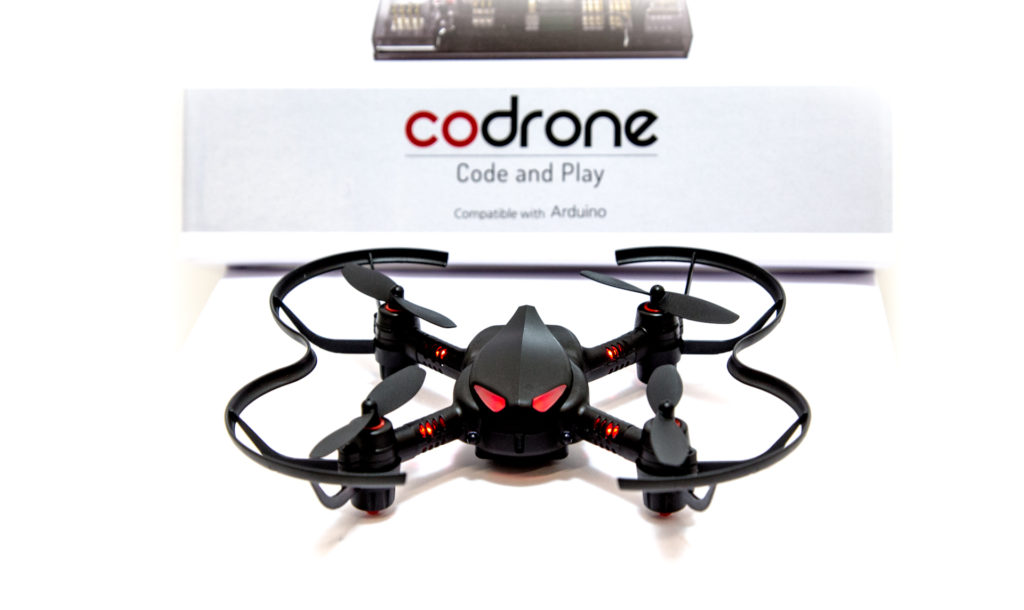 CoDrone comes in three (3) drone kit types – CoDrone Pro, Lite and Mini. Each one has its unique way to cater to your needs whether starting with a small version of the CoDrone which is the CoDrone mini that's smaller cousin of the Pro/Lite or the CoDrone Pro which is pretty much the same as the Lite version that includes a buildable remote that allows you to expand into Arduino, Python and Blockly while with CoDrone Lite, programming languages used are Python and Blockly only.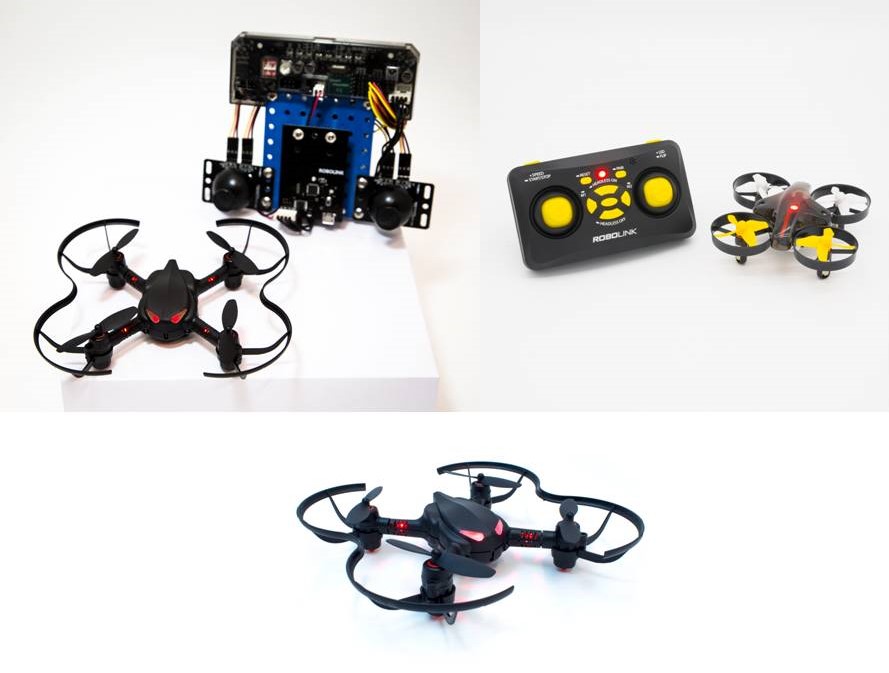 These drone building kits come with all the parts you need to build a programmable controller and drone. It also includes step-by-step tutorials to get you coding in no time and these programmable drones give you the freedom to learn the basics of programming. It only takes 10 minutes to build and fly your CoDrone. Learn how to program by following free tutorials available online at Robolink.com.
Learning to code is fast and simple with CoDrone. Build your own drone with this light and easy to use programmable drone and explore the world of coding and be effective in your classroom and technology education.
References:
https://shop.robolink.com/pages/codrone-pro-lite
https://dronenodes.com/codrone-programable-drone/
https://shop.robolink.com/pages/about-us
https://www.stemfinity.com/CoDrone
https://3dinsider.com/wp-content/uploads/2017/07/types-of-drones.jpg