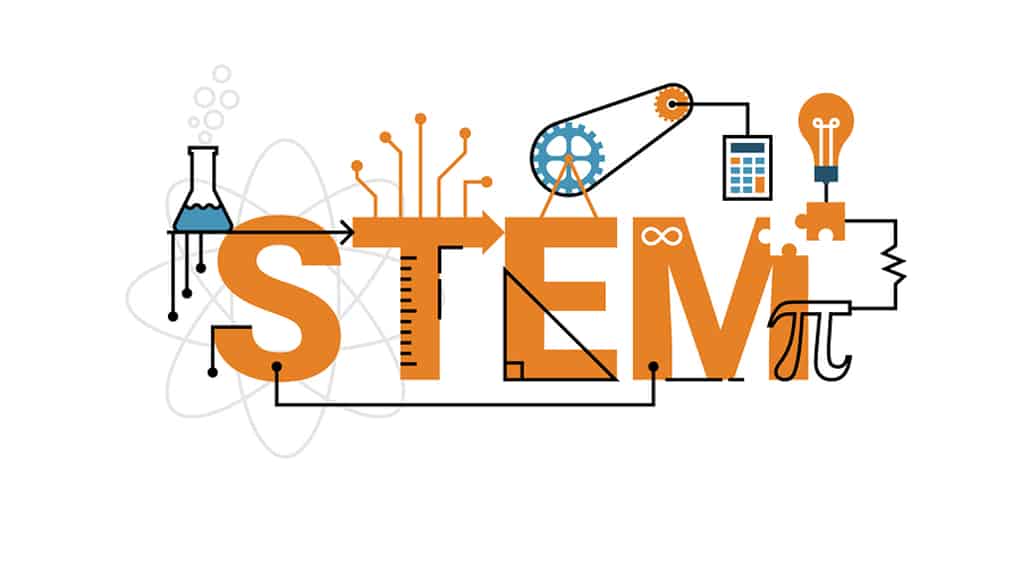 STEM (Science, Technology, Engineering and Mathematics) subjects are essential to our modern way of life. Advanced technology is already involved in our day-to-day activities. In line with that, many of our industries have become more dependent upon technology so STEM-proficient workers are getting more in demand and important.
A lot of people these days, especially professionals, use drones for different purposes. Top industries, such as agriculture, chemicals, conservation, construction, delivery, filmmaking, mining, etc., consider drones to help them save money, improve safety, and enhance the efficiency of their operations. It's one of the top reasons why a lot of parents want their children to be involved in STEM education.
To get children interested in STEM, most educators use drones to make the learning fun and educational. Like video games, flying drones can be a very enjoyable experience to keep the kids entertained and active these days. Aside from learning how robotics work, they can also study the electronic parts of the robot.
According to statistics, the number of drone enthusiasts will grow drastically by next year, 2022. STEM degree holders will also get higher income even in non-STEM jobs.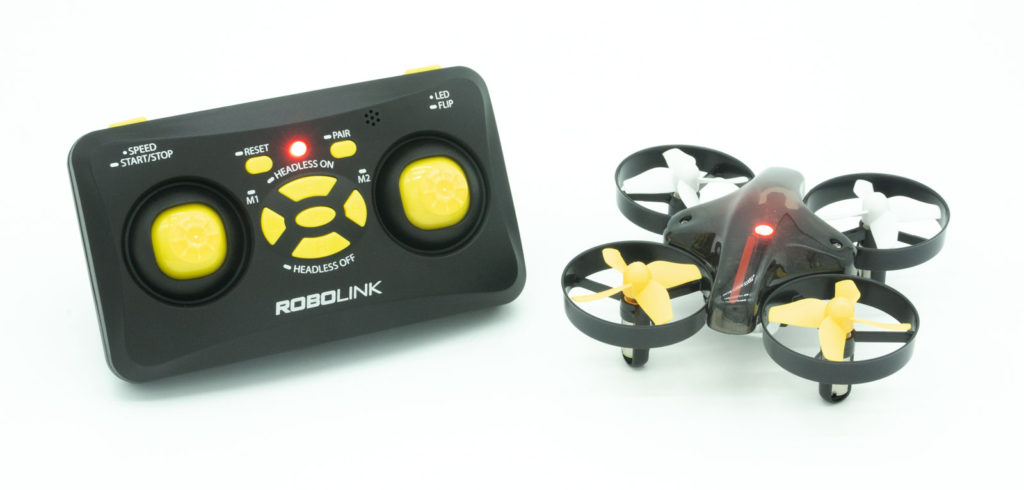 One of the best educational drones that's out in the market is the CoDrone Mini.
If you're looking for a lightweight drone with a small and sturdy frame that is perfect for all ages who want to try drone coding for the first time, CoDrone Mini would be the best fit for you. Meet the Robolink CoDrone Mini quadcopter that only weighs 20 grams with a battery. This is one of the most popular drones that offers free online tutorials to teach you how to program and code with text-based coding, Python or block-based coding, Blockly. You will get a chance to learn how basic and educational drones work and at the same time enjoy flying them while learning coding and programming.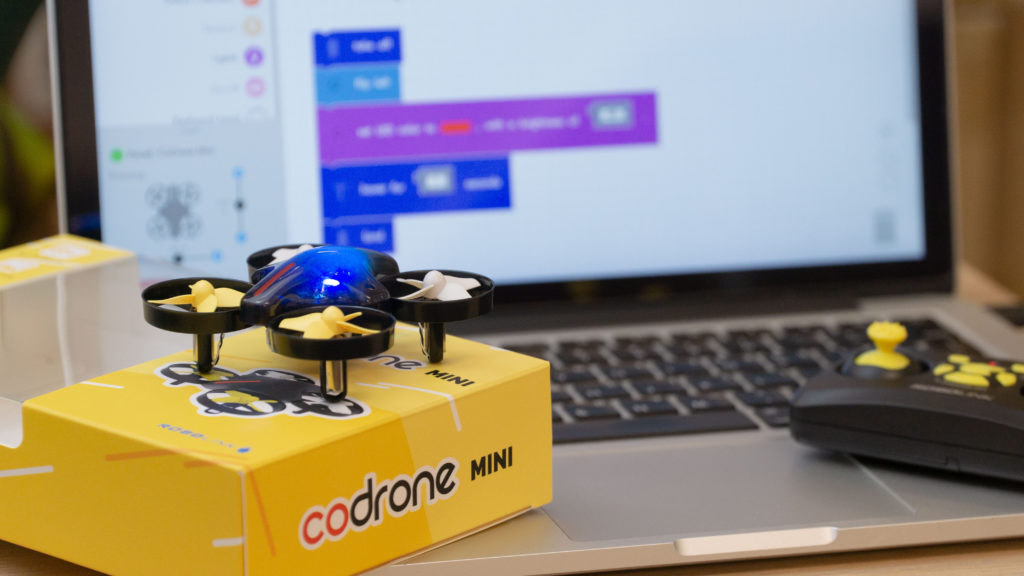 The Robolink CoDrone Mini is a great drone that will help you learn the fundamental topics like conditionals, loops, and variables that show how drones fly. On top of that, you can gain knowledge on how to code at your own pace with their free online videos and tutorials. With their technical support on the side available to help you through video chat, email or their community forum, you can enjoy your CoDrone Mini longer even when you encounter some technical issues which is very rare when you check their quick guide and follow the instructions to fly it. CoDrone really does an awesome job in helping kids learn STEM in a fun and interesting way.
References:
https://www.gettingsmart.com/wp-content/uploads/2016/11/STEM-Feature-Image.jpg
https://shop.robolink.com/products/codrone-mini