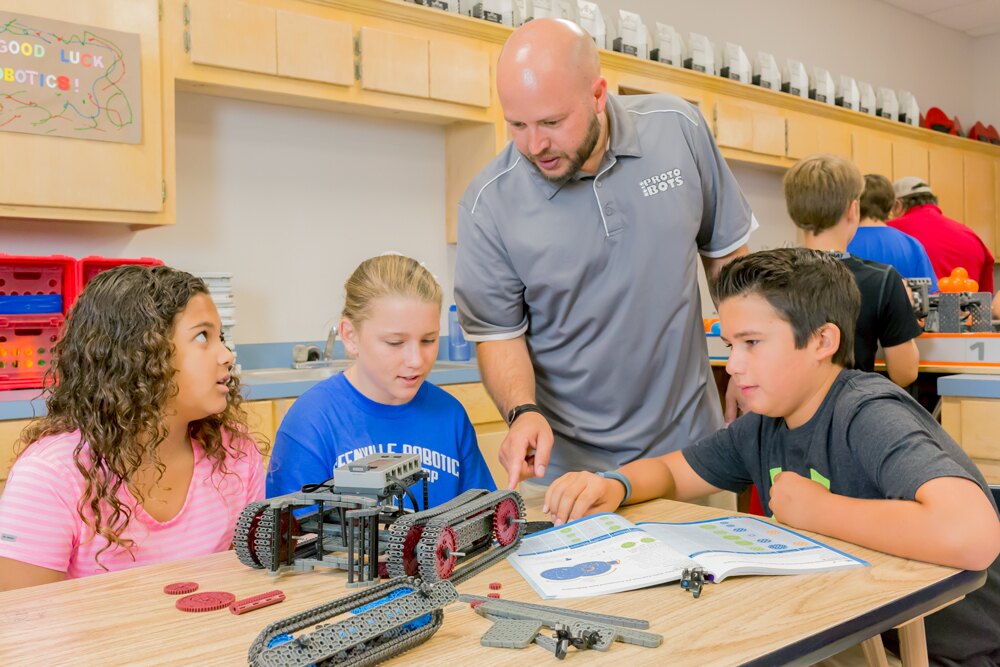 Want to make your kids take a learning adventure with robotics? Start the exploration with VEX robotics and see a lot of fun and cool ways to learn robotics. VEX robotics is a robotics program for elementary through university students designed to foster STEM learning by allowing students to build custom and programmable robots. All you need to have is a Vex robotics creation kit, some batteries and a little imagination and a desire to build! Through the basic kit, you can build and control a robot with a wireless radio transmitter (like a remote-controlled car) that you can design on your own. You can also do simple features and make your own robot interact with other robots too.
VEX ROBOTICS
The Vex Robotics Starter kit allows you to build an autonomous only robot using the other parts included and various sensor types. Starter Kit includes:
Vex robotics have prepared a wide-array of products that suits kids in all levels – truly Vex Robotics is educational robotics for everyone!
VEX 123
Vex 123 is designed for kids in preparatory school. This includes an interactive, programmable robot that takes robotics and Computational Thinking off of the screen and brings them into the hands of elementary students.
VEX GO
Vex GO on the other hand, is an affordable STEM construction system that encourages children at grade school levels to develop their natural imagination. VEX GO utilizes the VEX IQ plastic construction system and adapts it for elementary students.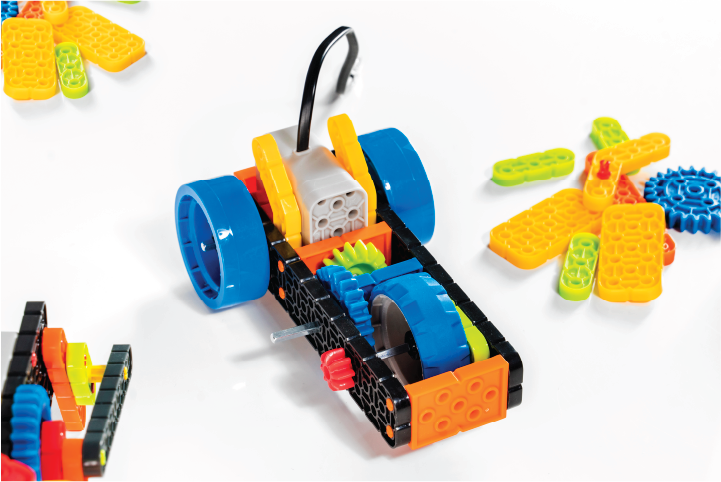 VEX IQ
VEX IQ is for programming enthusiasts who want to take up their robotics learning to the next level. It is a snap-together robotics system designed for elementary students who are just beginning with their programming journey and at the same time still be able to challenge advanced users.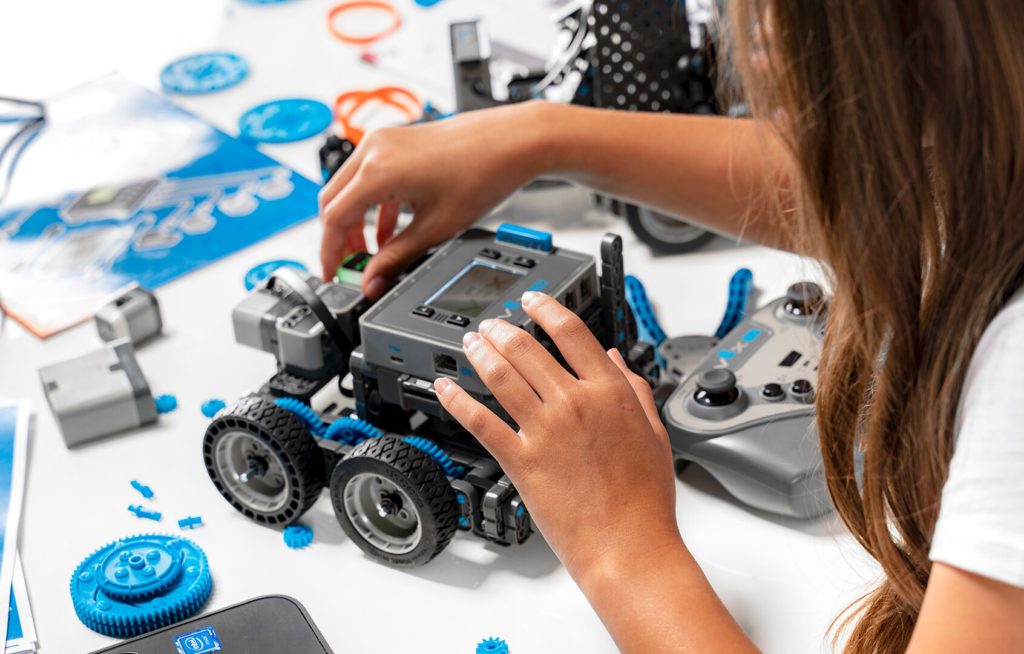 VEX V5
Lastly, we have the VEX V5 which represents the 5th generation of the Vex products where it makes robotics learning approachable to students. It gives opportunity in learning and developing computational thinking skills as well as engineering components to students for them to use in the future.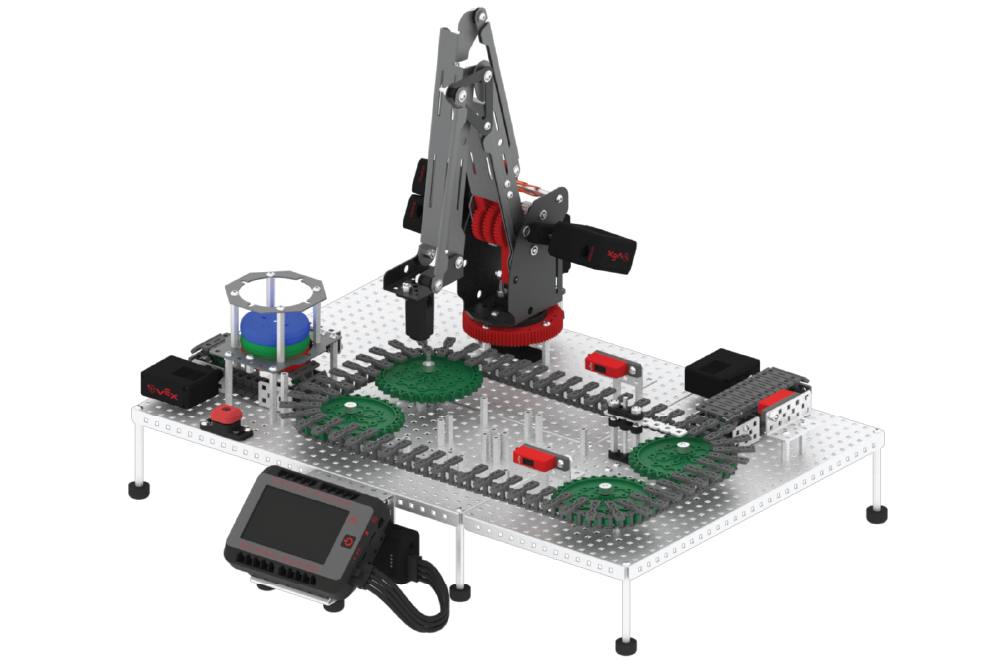 Vex robotics and its products contribute to the developing skills of a child. It encourages creativity, teamwork, leadership, passion and problem-solving among groups. In fact, Vex robotics has annual competitions and was named the largest robotics competition in the world by Guinness World Records. They even offered a classroom challenge just last year – the Vex Go challenge! The Robotics Education and Competition (REC) Foundation launches this challenge which provides young students with opportunities to showcase their learning through participating in online challenges. This unique robotics challenge provides curriculum and educator resources engaging students to develop scientific concepts as well as building confidence, perseverance and enthusiasm for learning. All these and more in a one great, learning adventure of STEM learning and robotics with VEX Robotics!
References:
https://www.vexrobotics.com/education
https://www.vexrobotics.com/276-2750.html
https://www.roboticseducation.org/vex-go/
https://en.wikipedia.org/wiki/VEX_Robotics
http://www.andybrain.com/extras/vex-robotics-design-system-review.htm